Talk To Consumers Looking For Your Services
Pipeline Success is the largest online company in the U.S. dedicated exclusively to matching senior care providers with consumers actively seeking their services. Whether you provide in-home care, senior housing or senior-focused technology services, Pipeline Success will put you in touch with your most coveted target consumers.
We engage more than 500,000 individual seniors, boomers and caregivers each month and connect them with our customers and strategic partners – the senior providers that best meet their needs and resources. These customers and partners use our proprietary Pipeline Referral Inquiry and Decision Engine to gain access to consumers that are an ideal fit for their services and engage those consumers in real time.
10,000 people turn 65 each day
This segment of the population controls 70% of the total net worth of American households which equates to $7 Trillion of wealth
These generations account for a more than 40% of total U.S. consumer demand
The Boomers prefer a more customized and personalized interaction for the products and services they purchase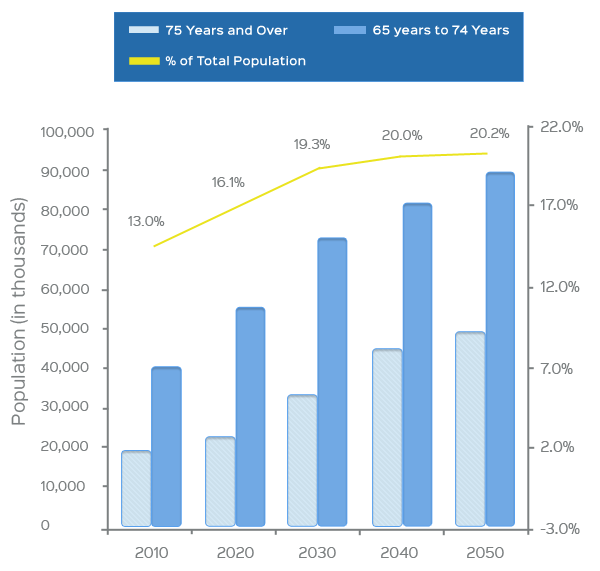 The U.S. population over 65 is growing at 15% annually*
*Pew Research, and U.S. Census Bureau.